Arkansas Association of Area Agencies on Aging
We help the aging population of Arkansas lead better, more independent lives.
Connecting Families with Elder Care
We provide information and resources to older people who are looking for the services they need.
Click on your county to find out more about your Area Agency on Aging.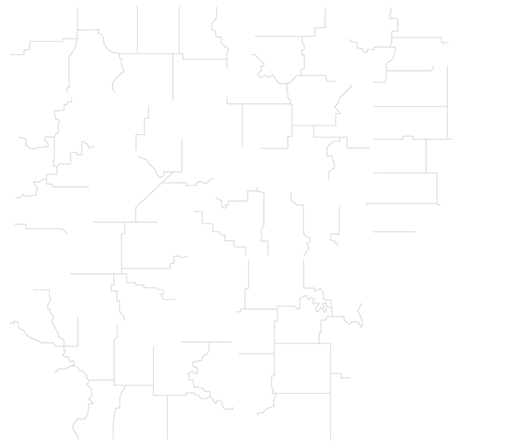 Services
Caregiving Topics
Explore our caregiving topics to find more information.
Family Caregiver
Support groups for caregivers are offered free to the public, and most of our agencies can offer care for your elderly or disabled loved one while you attend the support group.
Senior Nutrition
Arkansas ranks in the top five states in America for food insecurity among its aging population. Learn more about Senior Nutrition.
Information and Assistance
If you have questions about what programs are available for senior citizens in your area, contact your local Area Agency on Aging offices for assistance.
Home Care Services
The goal of all of our senior home care services is to help individuals keep living independently in their own homes for as long as possible.
Medication Management
Medication Management is critical for most senior citizens. Here are a few tips
New to Care
Care can be hard to navigate. If you, or a loved one are looking into care options here are few things to help you get started.
Our Agencies