Connecting Families with Elder Care
We provide information and resources to older people who are looking for the services they need.
Click on your county to find out more about your Area Agency on Aging.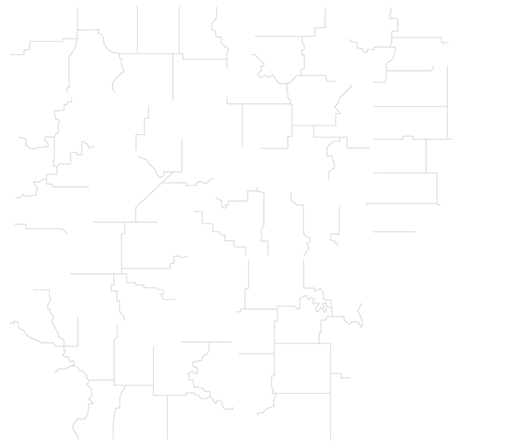 Our Main Office
600 E. Capitol #2815
Little Rock, AR 72203
Email: 5Aagingark@gmail.com
Phone: 800-854-5841
Our Agencies
Northwest
(Region I)
Servicing Baxter, Benton, Boone, Carroll, Madison, Marion, Newton, Searcy, and Washington counties.
White River
(Region II)
Servicing Independence, Cleburne, Fulton, Izard, Jackson, Sharp, Stone, Van Buren, White and Woodruff counties.
East
(Region III)
Servicing Randolp, Lawrence, Clay, Greene, Craighead, Mississippi, Pointsett, Cross, Crittenden, St. Francis, Lee, and Phillips counties.
Southeast
(Region IV)
Servicing Arkansas, Ashley, Bradley, Chicot, Cleveland, Dallas, Desha, Drew, Grant, Jefferson, and Lincoln counties.
CareLink
(Region V)
Servicing Faulkner, Lonoke, Monroe, Prairie, Pulaski, and Saline counties.
West Central
(Region VI)
Servicing Garland, Clark, Conway, Hot Spring, Johnson, Montgomery, Perry, Pike, Pope, and Yell counties.
Southwest
(Region VII)
Servicing Calhoun, Columbia, Dallas, Hempstead, Howard, Lafayette, Little River, Miller, Nevada, Ouachita, Sevier, and Union counties.
Western
(Region VIII)
Servicing Franklin, Logan, Polk, Scott, Sebastian, and Crawford counties.